Engraving technique is a form of decoration where you create a pattern, a text or a symbol by cutting and shaping the metal with small sharp tools.
The hand engraver uses an graver, which is similar to a small chisel, to remove the material.
Hand engraving has been used since ancient times to decorate weapons, knives and jewelry.
The hand engravers tools have been developed over the years. Today, for example, a microscope is an invaluable tool for increasing precision and quality. 
However, the craft is still the same.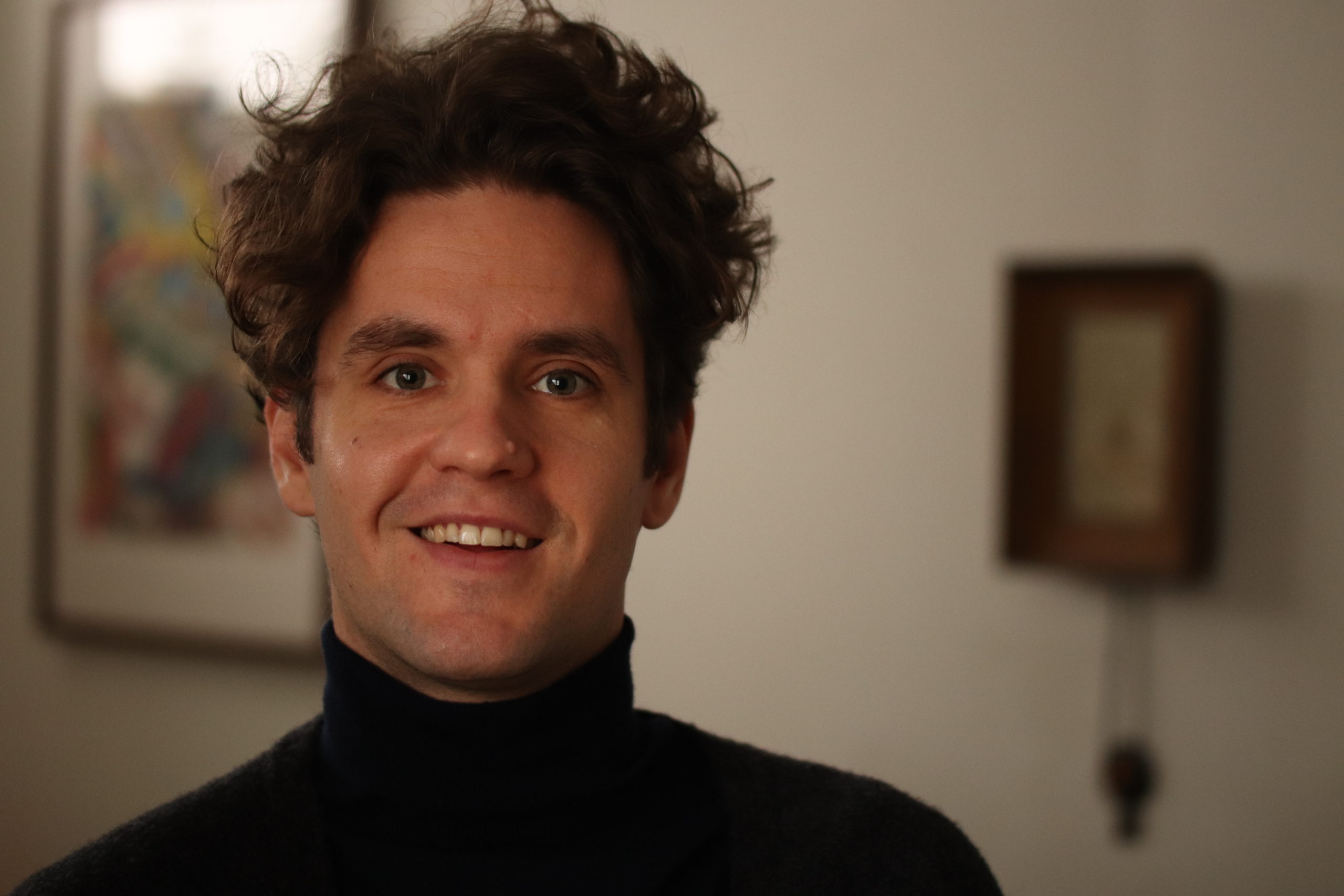 Hand engraver Arthur Kolehmainen's path into the profession of hand engraver began with a course. 
It quickly became apparent that he had a talent for the profession, his background in tattooing and goldsmithing was something he benefited from.
"As a hand engraver, I can express my creativity and get the chance to put a personal touch on jewelry and other objects."
Read more about Arthur and Formgravyr
Hand engraving can be performed in different ways to get the desired effect on the jewelry. For text engraving, there are different fonts and some fonts are better suited to a piece of jewelery, but you usually have the option to choose.
Don't forget to follow us and read more about our works that we share on our blogg. There we describe the different styles of engraving and what kind of challenges an hand engraver might face.